Fat M.ak 2.0 Plus Sized Mechanical Workers
Inspired by my interest in the Maschinen Krieger universe, I give you Fat M.ak 2.0. The first in a line of plus sized mechanical workers.
Click the images below for full size version.
Fat M.ak one sheets.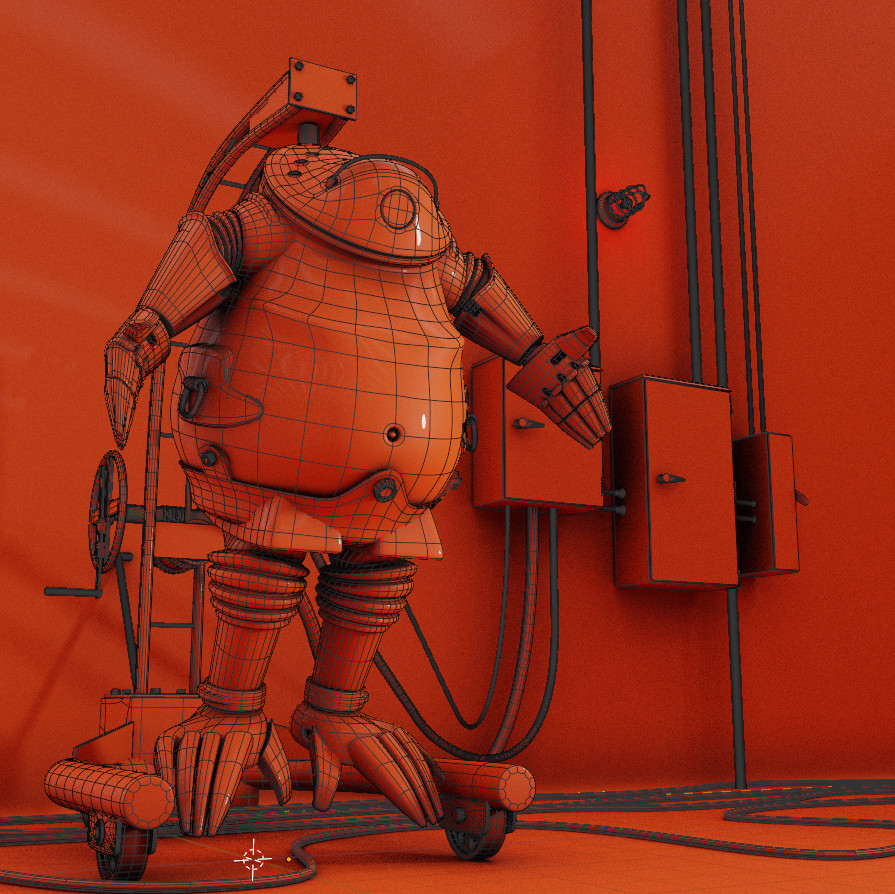 I found this hoist online and recreated it for this image.