Old Bryce Artwork (circa 2000)
My first 3D program was Metacreations Bryce 3D. I used it for several years before moving on to 3DS Max. Not all of my old Bryce artwork survived the many computer changes and upgrades - but the few that did I've posted below.
Click the images for full size version.
What Big Bang
White Lobby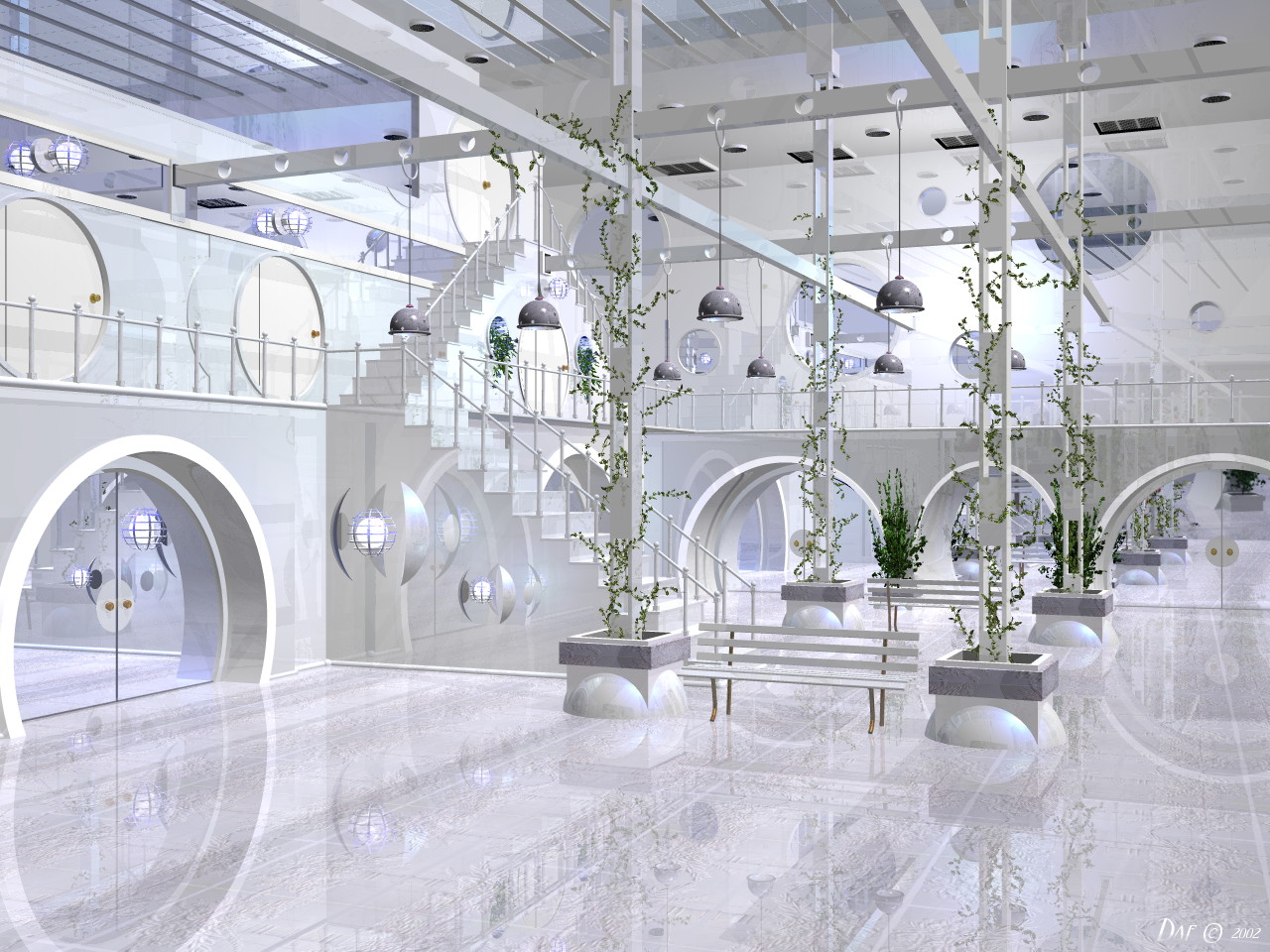 The Truth about the Moon
Re:He Needs Chapter 1 Soon
Blue and Glass
House by the Sea
The Office Awaits
Awake in Santa Fe
Planetary Maintenance
Synapse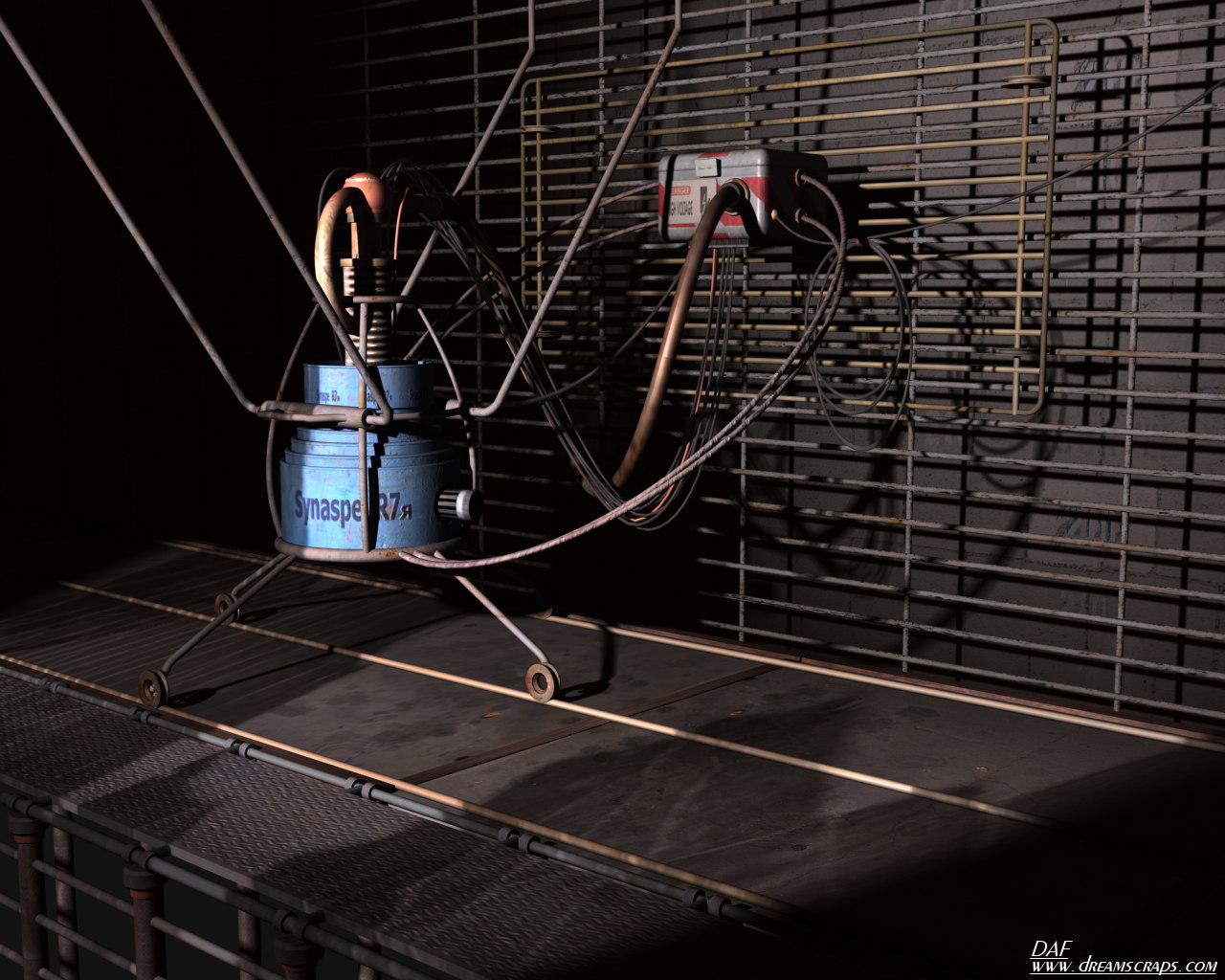 Home
Top